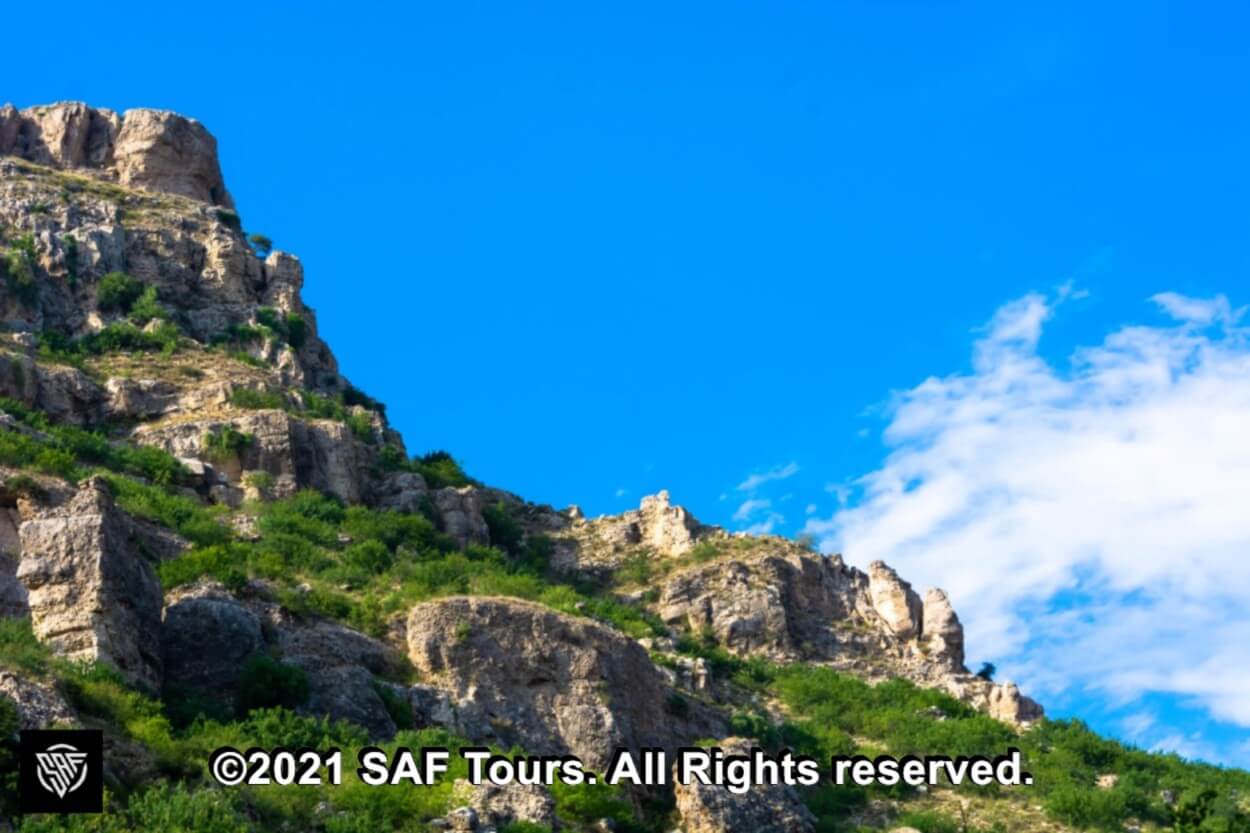 Neela Wahn Tour: A Day Trip From Lahore
Neela Wahn Exotic hidden ponds and waterfalls in the mountains of Kallar Kahar Chakwal Punjab Pakistan. An amazing place located in an atmosphere of tranquility that offers deep connectivity with nature and a picturesque landscape of lush green forests. These green waters will draw you into an unforgettable experience of bathing in the green chilling waters. It is thirty minutes drive from Kallar Kahar. A Day Trip from Lahore to Neela Wahn takes three hours and forty minutes drive via Motorway. Neela Wahn waterfalls and ponds are at the base of a mountain. To get to these wonderful green ponds and waterfalls one has to hike all along the mountain. It takes half an hour to reach this breathtaking natural beauty. Rent a car Lahore.
Lahore to Neela Wahn Tour One Day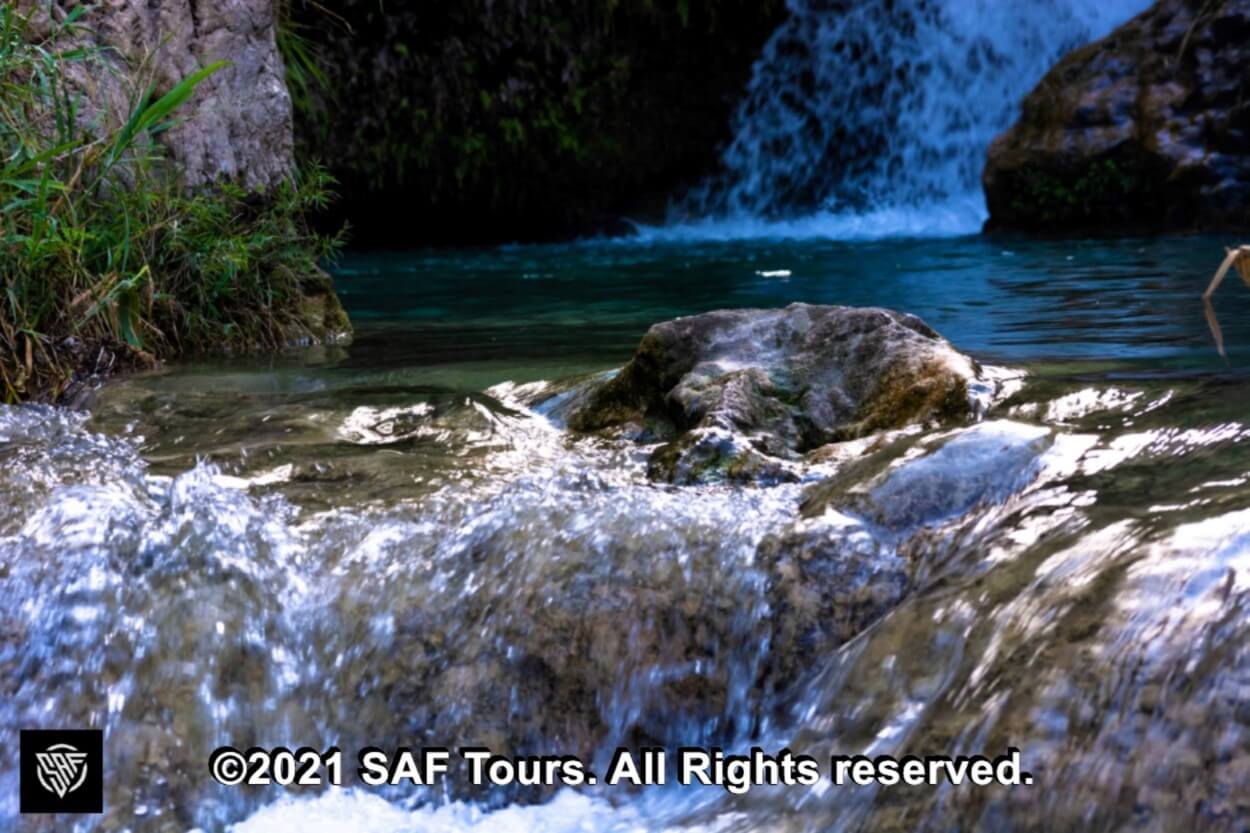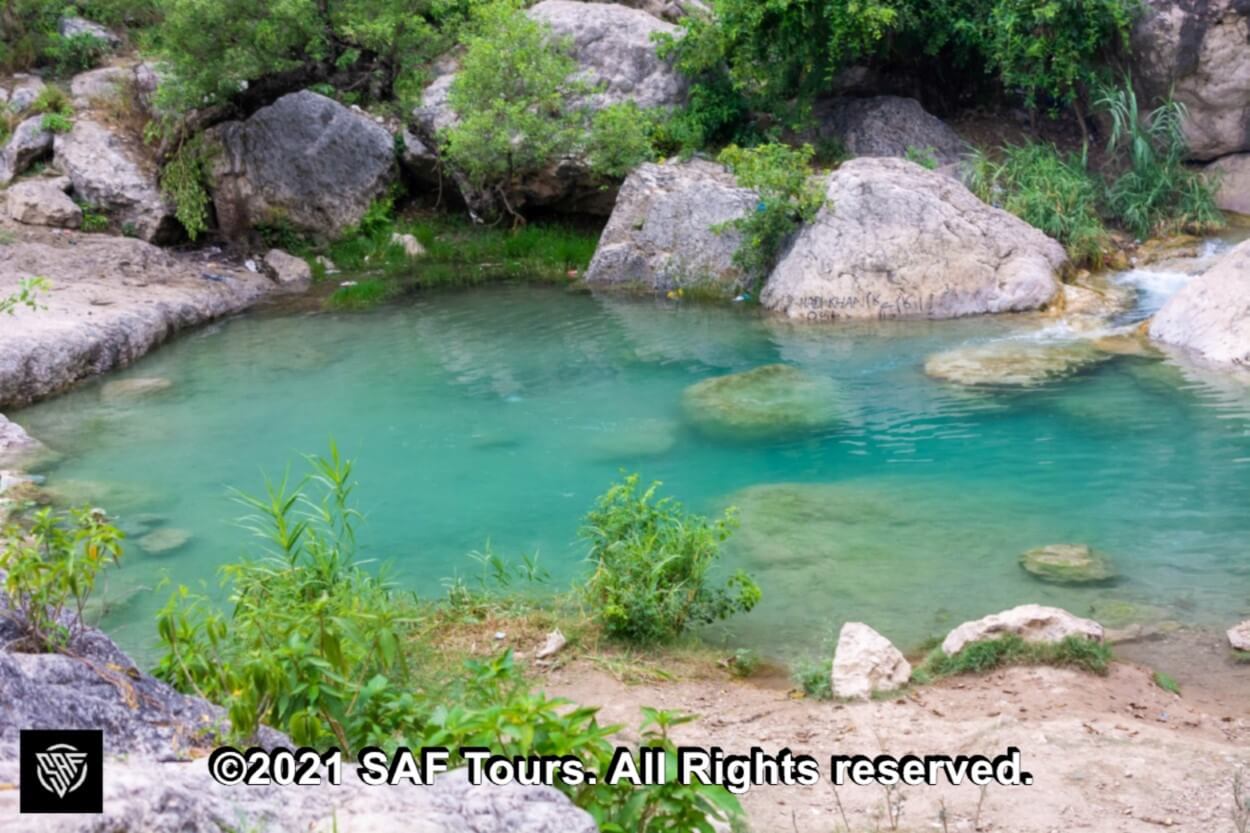 Lahore to Neela Wahn one day tour is arranged in a rental car of your choice depending on the number of people. The following vehicles are available for a one day trip to Neela Wahn from Lahore:
Corolla PKR12000
Hiace Van PKR22000
Coaster PKR32000
Hiace Van Rent Lahore to Neela Wahn
Toyota Hiace Van Rent Lahore
The above prices include rent, fuel and toll taxes.
The above prices do not include food and travel guide.
Tourist places in Kallar Kahar Chakwal Punjab Pakistan.