Easy SUV Rentals with Drivers
Welcome to SAF Rent A Car Lahore! We offer simple and affordable SUV rentals with expert drivers. Whether you're traveling for work, fun, or any other reason, our reliable SUVs and skilled drivers from SAF Rent A Car are perfect for a comfortable journey. Relax and let our experienced drivers take you to your destination.
Our SUVs:
We have a variety of well-kept SUVs under SAF Rent A Car. Our SUVs are chosen to give you the best mix of value and quality. Some things about our SUVs:
Room for up to 4 to 7 people
Space for your luggage
Air conditioning
Entertainment systems
GPS for directions
Safety features
Types of SUVs:
Cross-over SUVs
Proper SUVs
Cross-over SUVs
KIA Sportage Rs.10,000 per day
MG Hs Rs.10,000 per day
Hyundai Tucson Rs.10,000 per day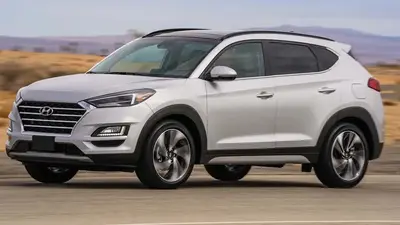 Proper SUVs
Toyota Fortuner: Starts at Rs.14000 per day
Toyota Prado: Starts at Rs.15,000 per day
Landcruiser V8: Starts at Rs.25000 per day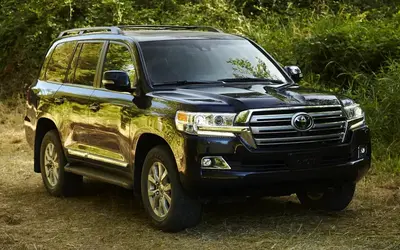 Why Pick SAF Rent A Car:
Experienced Drivers: Our drivers are experienced, licensed, and checked to keep you safe. They know the roads, traffic, and rules, so you'll reach your destination on time. Good Prices: We understand your budget. That's why our SUV rentals with drivers are reasonably priced. Get a personal driver without spending too much. Simple Convenience: Forget about figuring out roads and parking. Our drivers will pick you up and drop you off, making your trip easy. Flexible: Whether you need an SUV for a short time or longer, SAF Rent A Car has flexible options. Always Open: Our services are available 24/7, so you can travel whenever you want.
How to Rent:
Getting an SUV with a driver from SAF Rent A Car is easy:
Online: Visit our website to pick your SUV, date, and time. Tell us where to pick you up and drop you off, and if you have special requests. Phone: Call us to talk to our customer service team. They'll help you choose the right SUV and driver. In Person: Visit our office to book in person.
Contact SAF Rent A Car:
For questions or help, reach out to SAF Rent A Car:
Phone: +92 304 2795250 Email: aamir.aijaz@gmail.com Website: saftours.com
Experience comfortable and budget-friendly travel with SAF Rent A Car's SUV rentals with drivers. We'll take care of driving, so you enjoy the journey. Book your ride today!