Are you looking to rent a car in Lahore with a driver? Congratulations! You have come to the best rent a car Lahore company in Pakistan. SAF Rent A Car Lahore is located at Super Town Lahore. You may visit our office if convenient, otherwise you can simply book by calling us or through our online reservation form. Surprisingly it merely takes a moment for reservation with our simple online booking system. In the first place our aim is to serve customers at their homes by providing the best rent a car service in Lahore to make their traveling comfortable, pleasant & unforgettable.
Which is the best rent a car in Lahore Pakistan?
SAF Rent A Car Lahore is the best rent a car in Lahore Pakistan. Find cheapest prices on rent a car in Lahore with drivers at the best rent a car service in Lahore service.
How can I get a car for rent in Lahore?
Car for rent in Lahore is easy. Simply select your favorite rent a car that completely fits your traveling needs. Following is a shortlist of cars available for rent in Lahore:
Book your car rental directly by phone. Contact: 03042795250. As a matter of fact you may book online by using the link given at the top of the page. Fill in the online reservation form and click the send button. In short call us now and save on economy, luxury, and family vehicles by getting the lowest guaranteed prices on rent a car in Lahore. In case you have missed check our special discounts and deals on weekly and monthly rentals.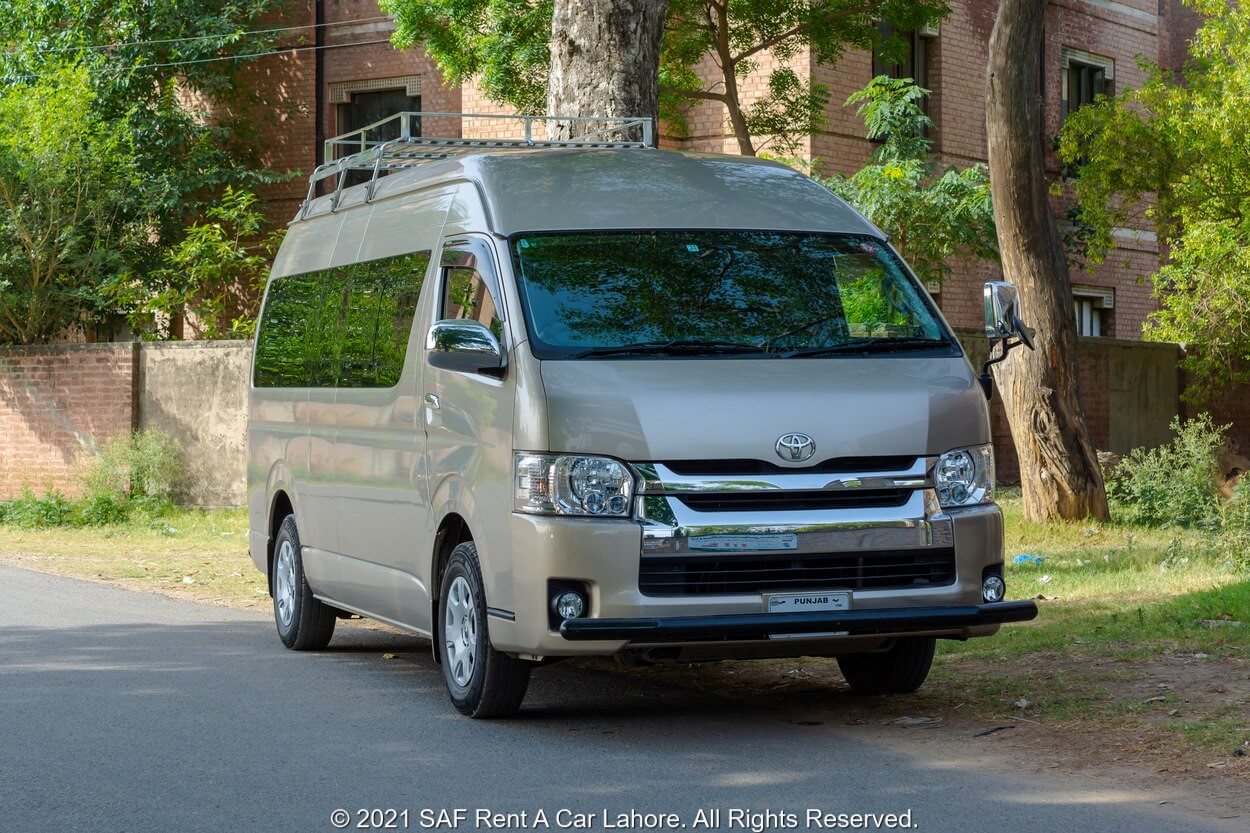 Service Areas
3 Best Tips on how to book a car in Lahore easily and quickly
Whether you want to rent a car for Lahore for a few hours, a full day, or the long term. We will arrange the best vehicle to suit your traveling needs and taste. We know you do not have the time to waste coming to our office. Simply tell us about your requirement and we'll send it quickly to your doorsteps. Car Rental Lahore Service is available for locations such as DHA Phase 3, Cantt, Gulberg, Model Town, Faisal Town, Defense, Cavalry grounds, and Township.
Rent A car Lahore to other cities Corolla Yaris Car for rent
Rent A car Lahore to other cities. One way drop off prices for Toyota Corolla
How to Rent A Car in Lahore Pakistan
Vacation Tours

We also arrange vacation tours and a trip for groups and families. Luxury transport, food and drinks, tickets, and other activities are included.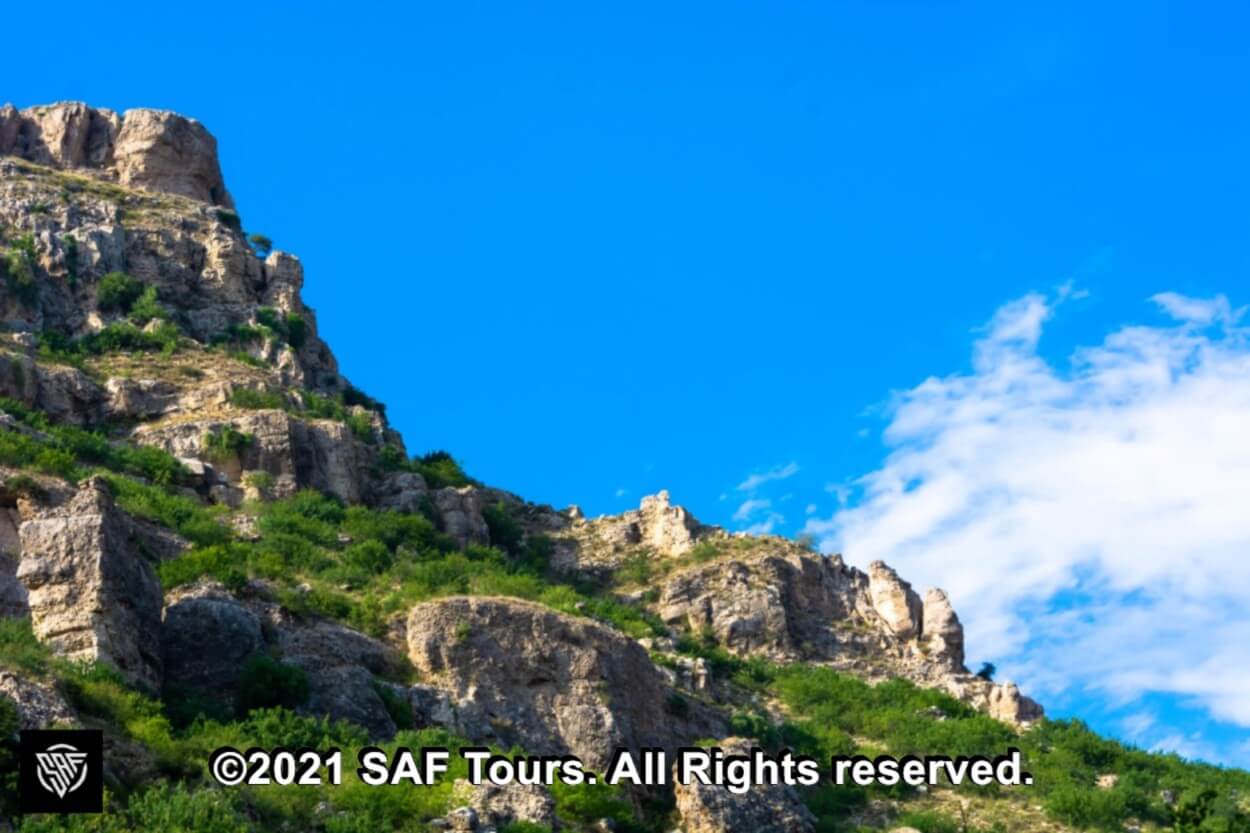 Neela Wahn: Exotic Hidden Swimming Ponds & Waterfalls
Rent A Car Lahore Chauffeur-drive
Rent a car Lahore Chauffeur-drive offers you the liberty to relax and make yourself at ease to set up your trip. It is the most convenient and economical way to travel. Simply give details of your travel to the chauffeur and forget the traffic, routes, and insurance. The driver has sufficient information about restaurants and shopping areas. A Chauffeur-drive service makes your trip problem-free. The benefits of a chauffeur drive are prearranged bookings, the highest quality customer service, individual client or young person traveling security, VIP movements, and special events.
Bus & Coach Company
SAF Rent A Car Lahore have recently started a Bus and Coach company in Lahore service also to facilitate large group traveling. The service includes the latest model Yutong Buses having 45 seats fully air-conditioned. In the beginning this service will be available for Lahore to Islamabad only. Later we will expand the service destinations.
What Makes Us Different

We specialize in car rentals and our staff offers quality and reliable services you can count on. In addition, our friendly and professional staff is here to answer any questions you may have about our cheap car rentals.
Allama Iqbal International Airport Car Hire Service for pickup drop off in Lahore is available 24 hours. We are only away at a 15 minutes drive from the Lahore airport.
In addition, our car rental service includes pick and drop from any location to any other area within the city. All major areas are covered such as Defence DHA Lahore, Johar Town, Faisal Town, Bahria Town, Wapda Town, Garden Town, Baghbanpura, Shadbagh, Daroghawala, Harbanspura, Mughalpura, Sanda, Shadman, Garhi Shahu, Gulberg, Kot Lakhpat, Gulshan-e-Ravi, Ichhra, Shah Jamal, Samanabad, Rehmanpura, Allama Iqbal Town, Awan Town. Similarly, it could be a pick and drop, family affair, shopping, business meetings, or a full day job, we offer transportation services all round the clock.
Special rates are being offered for destinations such as Abbottabad, Bahawalpur, Islamabad, Multan, Murree, Peshawar.
You can now book your rental car from Lahore to Islamabad anytime at discounted rates.
Even more, the company also offers a very economical package to clients for visiting different cities in Pakistan clubbed with our highly maintained, well equipped, insured vehicles and courteous drivers having sufficient knowledge of different areas including safe neat and clean routes, dining and shopping areas. Certainly, we can put your favorite music selections in our vehicles for your listening pleasure during travel.
Our aim is excellence, and we have 100% satisfied customers to tell our story to the world.
Notice: By placing an order means you have read, understood, and agreed to our rental terms and conditions.
Related Searches
rent a car dha
rent a car cantt
rent a car johar town
rent a car model town
rent a car samanabad
rent a car wapda town
rent a car shadman