Easy Mid-Size Car Rental with Driver in Lahore
Fancy a smooth ride in a comfy mid-size car? Welcome to SAF Rent A Car Lahore! We're here to make your trips super easy. Our cool mid-size cars come with friendly drivers to take you places without any fuss.
Our Mid-Size Cars:
Toyota Corolla
Toyota Yaris
Honda City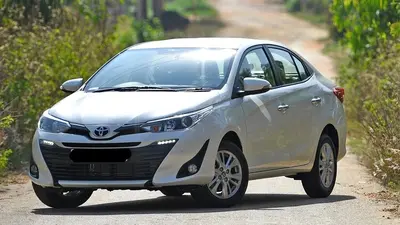 Our cars are not too big or too small, just the right size for you and your buddies. They have:
Space for about 4 friends
A big trunk for your stuff
Air conditioning to keep you comfy
Radios to play your favorite songs
Maps to help us find the way
Seatbelts to keep you safe
Why Pick SAF Rent A Car:
Cool Drivers: Our drivers know the roads and are nice and safe. They'll get you where you want to go.
Nice Cars: Our cars are comfy and look nice. You'll like riding in them.
Flexible Times: Need a car for a little while or a long time? We can help with that.
No Stress: Don't worry about driving and parking. Let us handle that while you chill.
Anytime Travel: Our service is open all day and all night. Whenever you want to go, we're ready.
Booking Made Simple:
To get your easy mid-size car with a driver from SAF Rent A Car:
Online: Visit our website, pick a car, tell us when and where. Easy!
Call: Call to talk to our friendly folks. They'll set you up.
Visit Us: Come say hi at our office. We'll help you in person.
Connect with SAF Rent A Car:
Questions or bookings? Reach out to us:
Phone: +92 304 2795250
Email: aamir.aijaz@gmail.com
Website: saftours.com
Have a comfy and stress-free ride with SAF Rent A Car. Your job? Just relax and enjoy. Book your ride now!